A project organisation working
in various fields
Initiating and handling projects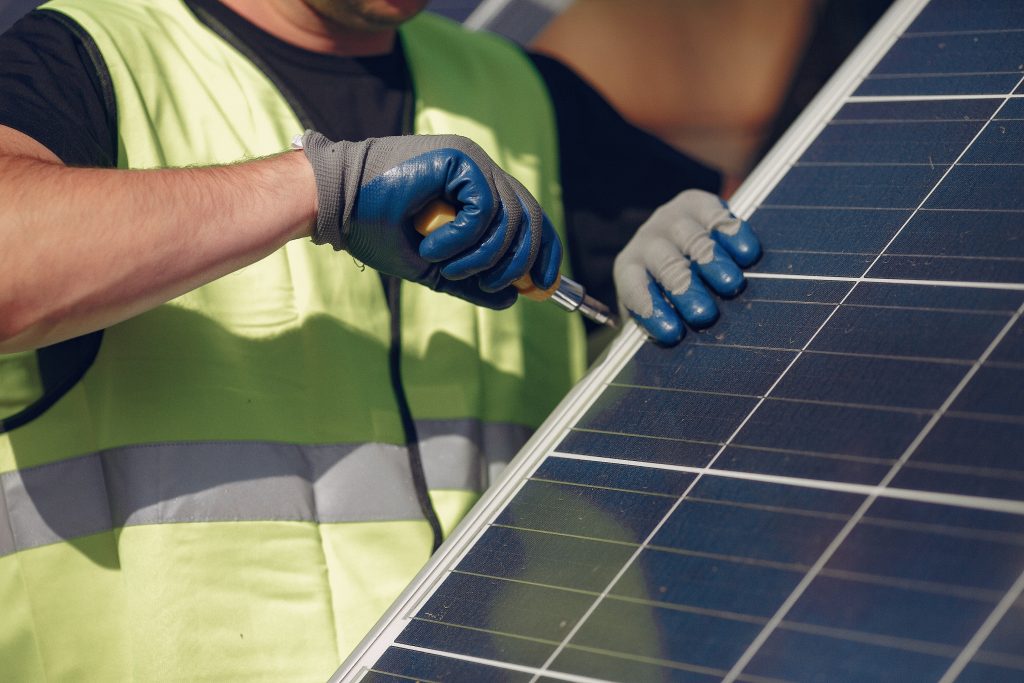 ENERGY
🗸 Solar Photovoltaic Parks (2-400 MW)
🗸 Modular Solar Photovoltaic Panel Factory
🗸 Liquid Fuel/Gas Expert Services
🗸 Pyrolysis plant for used car tyres and/or for plastics
🗸 Landfill Gas Solutions
🗸 Fuel/Gas Expert Services
🗸 Generator Plants, liquid fuel or gas (1 MW)
ELECTRIC VEHICLE (EV)
🗸 Charging preplanning and implementation
🗸 EV taxi fleet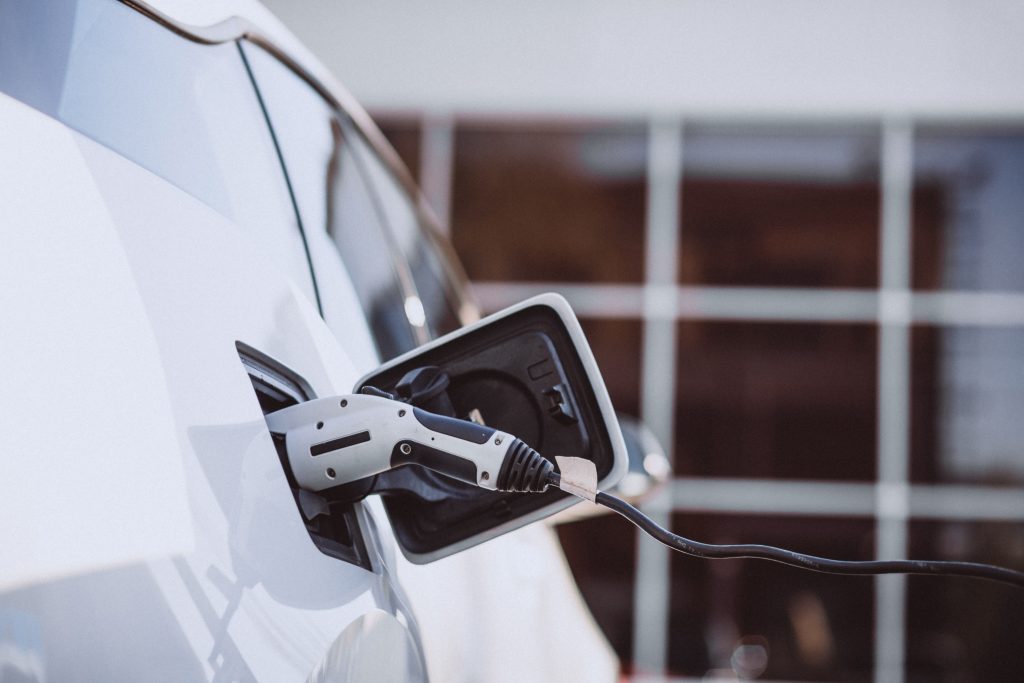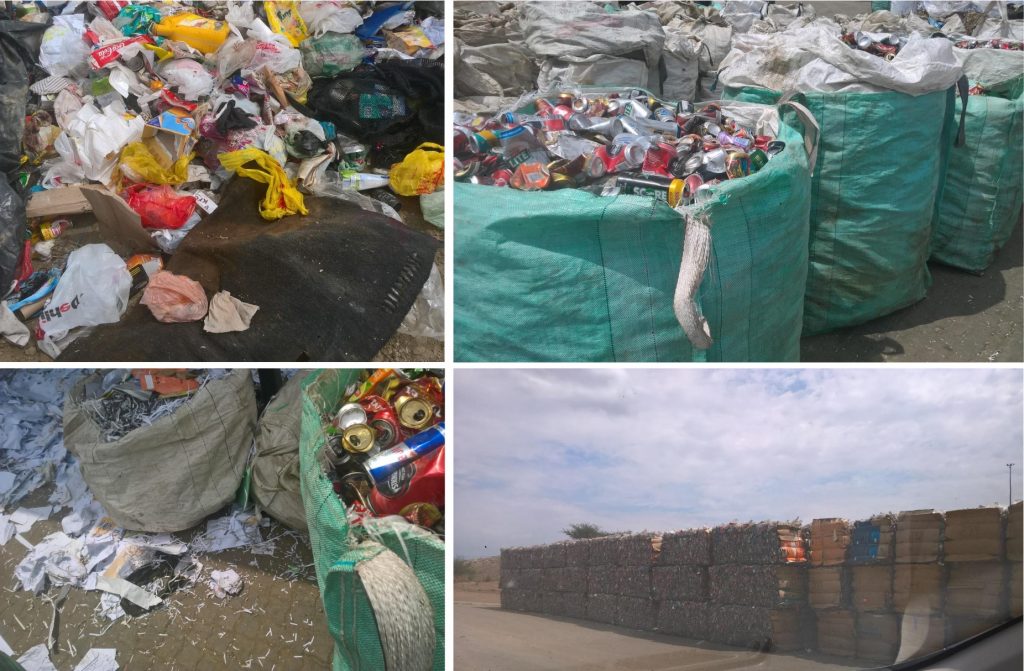 WASTE HANDLING
🗸 Waste Management, mainly for municipal waste
🗸 Municipal solid waste reception and sorting plant for landfill, version also available as adapted to African conditions
🗸 New landfill pre-planning, for example 500 tons per day, version also available as adapted to African conditions
🗸 Landfill Gas Solutions
🗸 Pyrolysis plant for used car tyres and/or for plastics
WOOD MACHINES
Industrial wood machines from Finland since 1990
🗸 High quality industrial wood machines
🗸 Special machines, production lines 
🗸 Novelty: CNC controlled big scale round log lathe
For more information about Leseko wood machines click below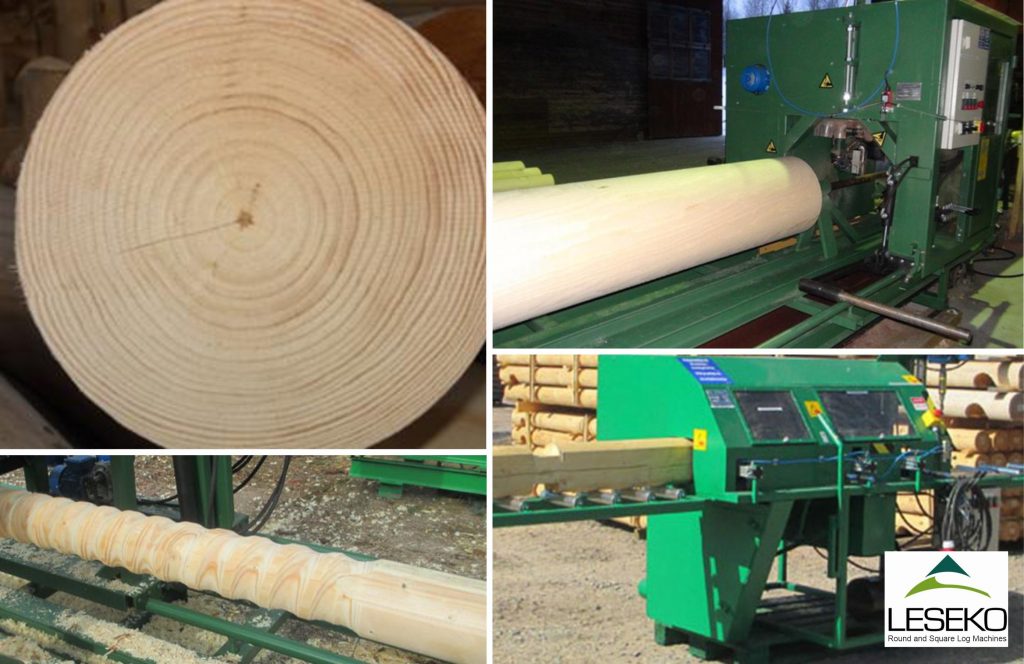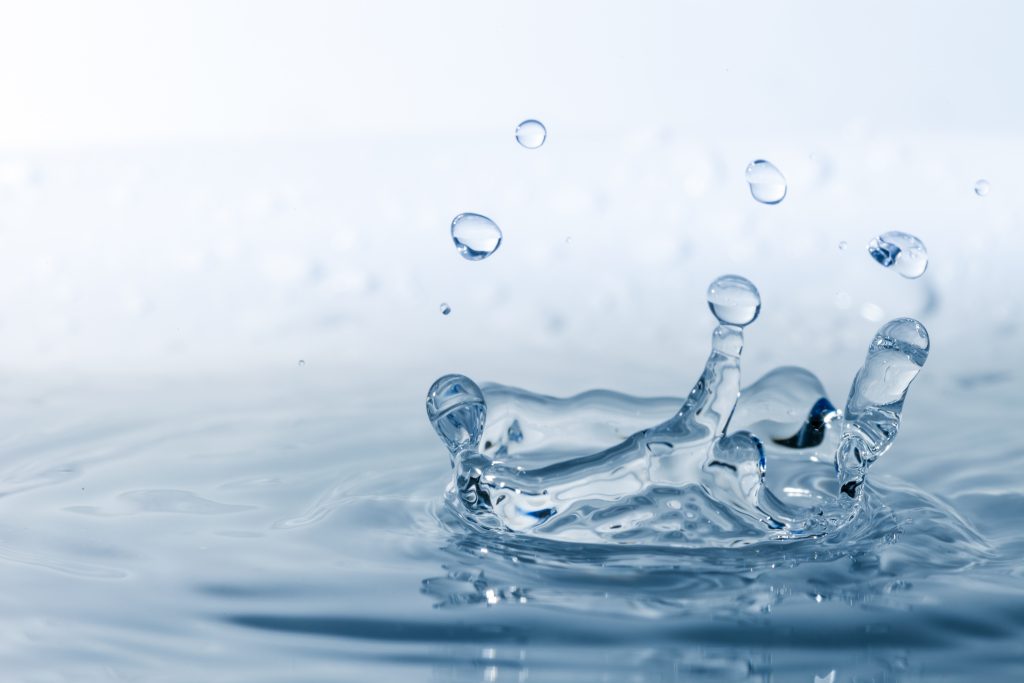 WATER PURIFICATION
🗸 From clear water to superb drinking water
🗸 Three product categories according to water purification level
🗸 Fully equipped and built in a sea container, capacity 2000 – 20000 liters per hour, option with solar power
PORTABLE VAPORIZED HYDROGEN PEROXIDE DECONTAMINATOR FOR CORONA VIRUS
🗸 Revolutionary H2O2 decontaminator against known viruses, bacteria, mold and chemical warfare agents for vehicles (ambulance, police, taxi, private cars), ships, hospitals, hotels, offices and private homes as well as for tools, instruments and equipment.
🗸Easy decontamination of Coronavirus, examples: decontamination of an ambulance usually takes less than an hour. Suitable also for large volume rooms, 500 m3 space decontaminated in a few hours.
🗸 Device is a rugged briefcase weighing 10 kg, uses preferably 50% H2O2 aqueous solution and output up to 650 ppm/m3/min. Hydrogen Peroxide (H2O2) is commonly available.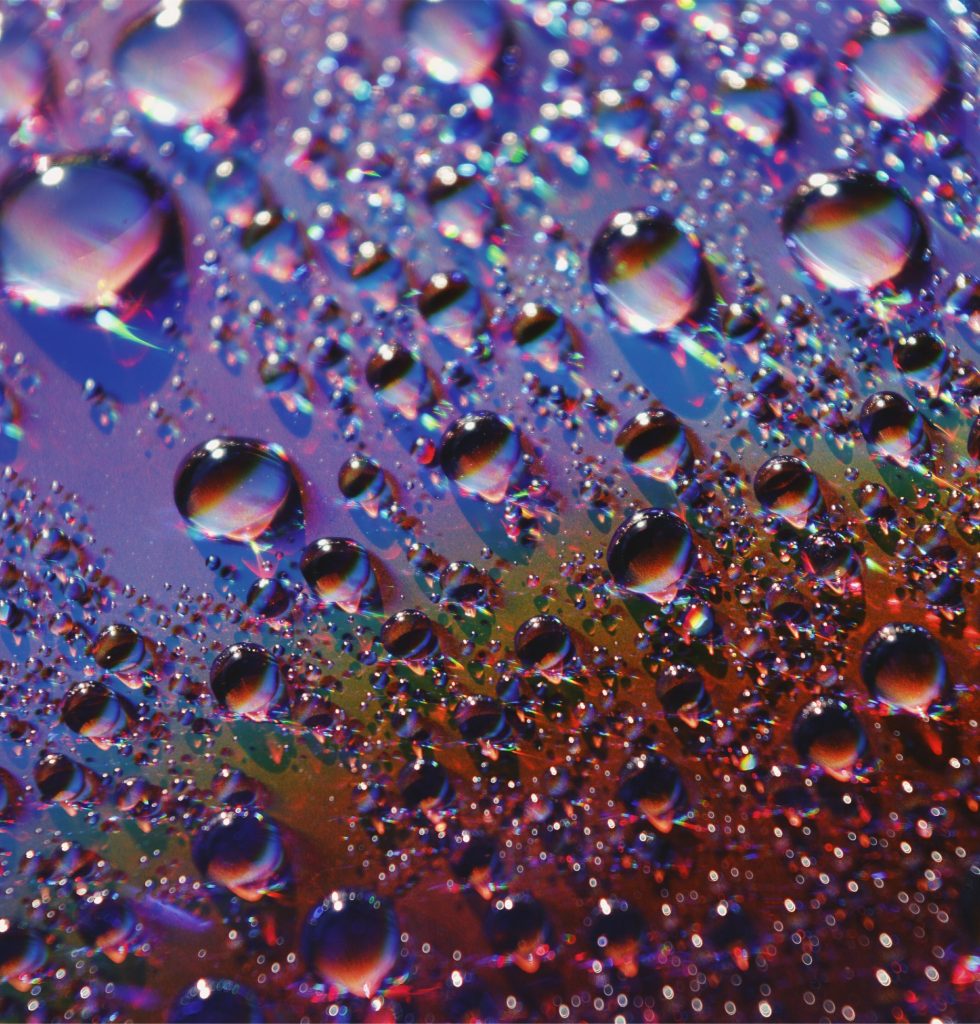 Let's talk about your business!